Nuvia UK made the finalist at the prestigious ECI Training and Development Awards
Nuvia UK is award winner in the 'Supporting ED&I in Engineering and Construction' category.
Posted the 20/12/2021
Nuvia United Kingdom
We are delighted to announce that this year's winner for Supporting ED&I In Engineering Construction is Nuvia Ltd.
Over the last 2 years Nuvia UK have taken considerable strides forward to improve inclusivity and diversity. Nuvia UK were aware they had made some positive measures and progress towards leading the way in Engineering and Construction through their ED&I Strategy.
This is an amazing achievement for Nuvia UK and is testament to the hard work and dedication of the ED&I Champions to embed and promote ED&I within their culture. Nuvia UK have been working on several initiatives which supported their selection as winners of the 'Supporting ED&I in Engineering and Construction'.
Nuvia UK formed an Equality, Diversity & Inclusion Working Group (ED&IWG) which has provided collaboration and passionate ways of thinking surrounding ED&I. As a result of the ED&IWG they have implemented more family friendly policies and become a more agile Company. They have structured the ED&IWG actions to generate ED&I objectives to support & drive change to a more inclusive workplace culture. The objectives include:
Inclusive Culture – Where people feel they can bring their whole self to work.
ED&I on the Communications Agenda – Encouraging open dialogue on ED&I related topics.
The Inclusion Hub – A prominent area on our intranet main page with EDI communications and information.
ED&I Forums – Providing opportunities to discuss ED&I hot topics, exchange knowledge, share, showcase good practice, and allow feedback.
ED&I Learning – ED&I leadership training and e-learning mandated to all employees.
Speed Mentoring – Developing colleagues in underrepresented groups and learning from the wisdom of diverse peers.
Further work with recruitment has been undertaken by Nuvia UK, including an exercise to review gender biased language in job descriptions and adverts. Nuvia UK are actively working on all of the above initiatives and have full support of their Board.
Nuvia UK has improved their gender split from 22% to 25% female representation, meeting the 2020 Nuclear Sector Deal Target and aim further to meet the target of 40% women in Nuclear by 2030.
Through the increased communications in the business, Nuvia UK is starting to see colleagues start conversations relating to ED&I. The initiatives have received positive feedback, that employees and Line Managers have really enjoyed and learnt from them.
At Nuvia UK they are very proud of their efforts within ED&I and in-turn the Nuclear Sector. Nuvia UK promote a diverse, inclusive work environment where employees are valued for their differences and are empowered to succeed. Nuvia UK look forward to driving further ED&I initiatives and working further with the Vinci group and the impact we can all have in ED&I in the wider economy.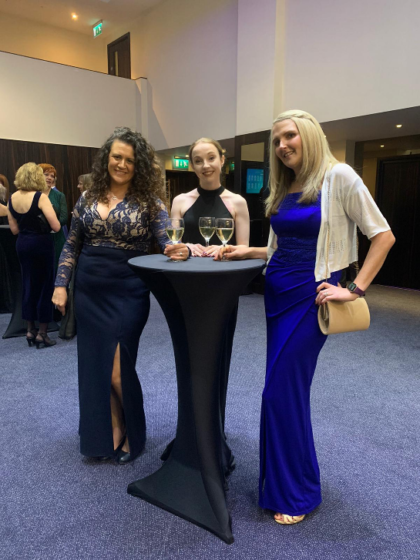 Photos: Lindsay Sedwards (ED&I Champion), Rachel Hughes (ED&I Champion) & Gini Freeman (Nuvia UK ED&I Lead)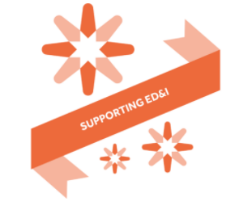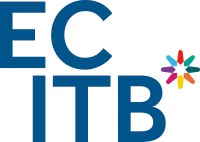 To learn more about this award scheme, please visit https://www.ecitb.org.uk/blog/2021/10/22/awards-celebrate-very-best-of-engineering-construction-industry/